Fluid Engineering has a broad portfolio of solutions to meet your filtration needs. In addition to the standard products we offer, most of our filters are custom designed to suit every unique application. Tailor-made products for your precise needs, these products will be unparalleled in the market. Meet and exceed all quality and manufacturing expectations.
Here you will find out more about our features and visit our product selection guide.
Saifilter professional focus high quality filter manufacturer provide you with the best filtration application solutions and cost control
Filtration System Solution
Saifilter filter system is the complete solution, including the filter housing, associated filter components and optional control technology and piping.
We offer a wide range of sizes and styles of filtration solutions to choose from. As a filtration expert, we are committed to technological innovation and customer satisfaction.these filters are ideal for applications requiring low maintenance and uninterrupted process flow.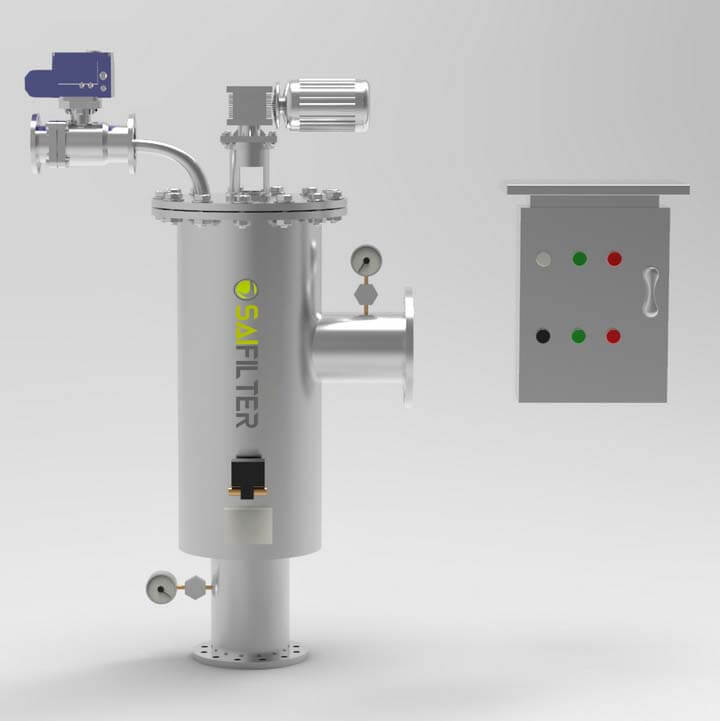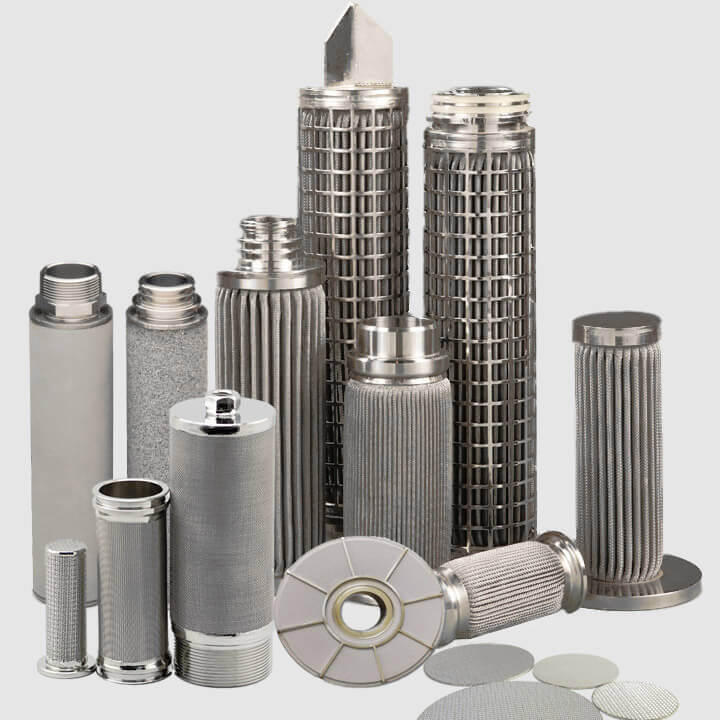 Metallic and Cleanable Filters
Saifilter manufactures a wide range of metals and washable different alloy filter elements for use in many industrial and process applications. Ideal for liquid and gas applications under the toughest temperatures, pressures and corrosive conditions.
Our Current Product Range Includes
Filtration Media and Materials
Saifilter manufactures a wide range of porous metal and polymer materials to provide the best filtration solution for a wide range of applications. These materials can be purchased and used in OEM products, and can be integrated and used in the final product.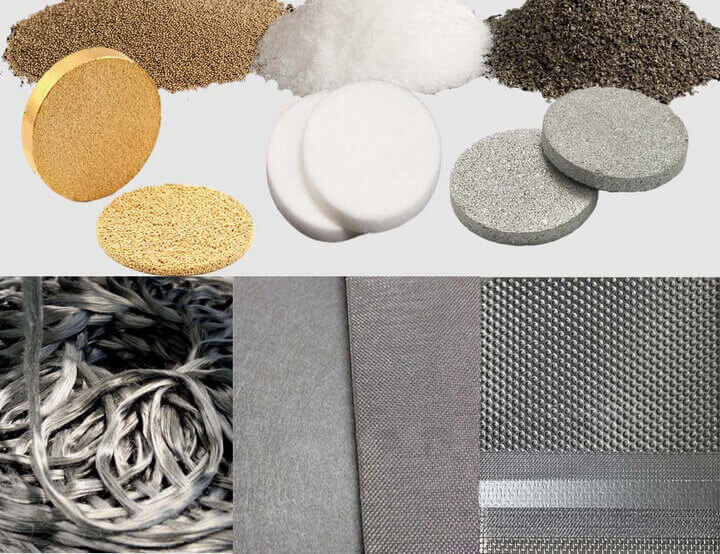 Create A New Product
                       A new product needs new solutions. We' ll work with you to create one made just for you.
Customize a Product
If you have an existing product, we' ll customize asolution to work with it. Start collaborating now.
WHY CHOOSE US
We are experts in filtering all liquids! At the heart of our philosophy: all of our filters are developed and manufactured by us. Therefore, we ensure that they always meet our own high quality standards.We value our relationship with managers, business partners and colleagues. Open, honest and strongers.positive relationships make you an important part of filtering your solution.
Pre-sale Service
Are you using a filter from Saifilter?
If you send us the required model (on the filter nameplate) and the spare part description, we will be happy to provide you with the contact information, please click here.
Consulting and Optimization
Are you interested in optimizing your current filter system to make it more efficient?
 We will be happy to help you analyze the design together to provide a customized solution.
Local Support
Do you need to maintain support for the filtration system?
Do you need on-site boot support for the Safilter filter? no problem! We will be happy to provide you with a service agreement.
Yes, we are a professional filter equipment manufacturer
We have a professional design team to provide drawings, we are waiting for your confirmation and production
Yes, we have ISO/CE certificate and patent certificate
Timely transportation to ensure delivery time